Content TBD
Website under development, stay tuned as we expand on content.
Changes will be posted here as they are scheduled. Please subscribe to stay informed or check the community calendar for more up-to-date information!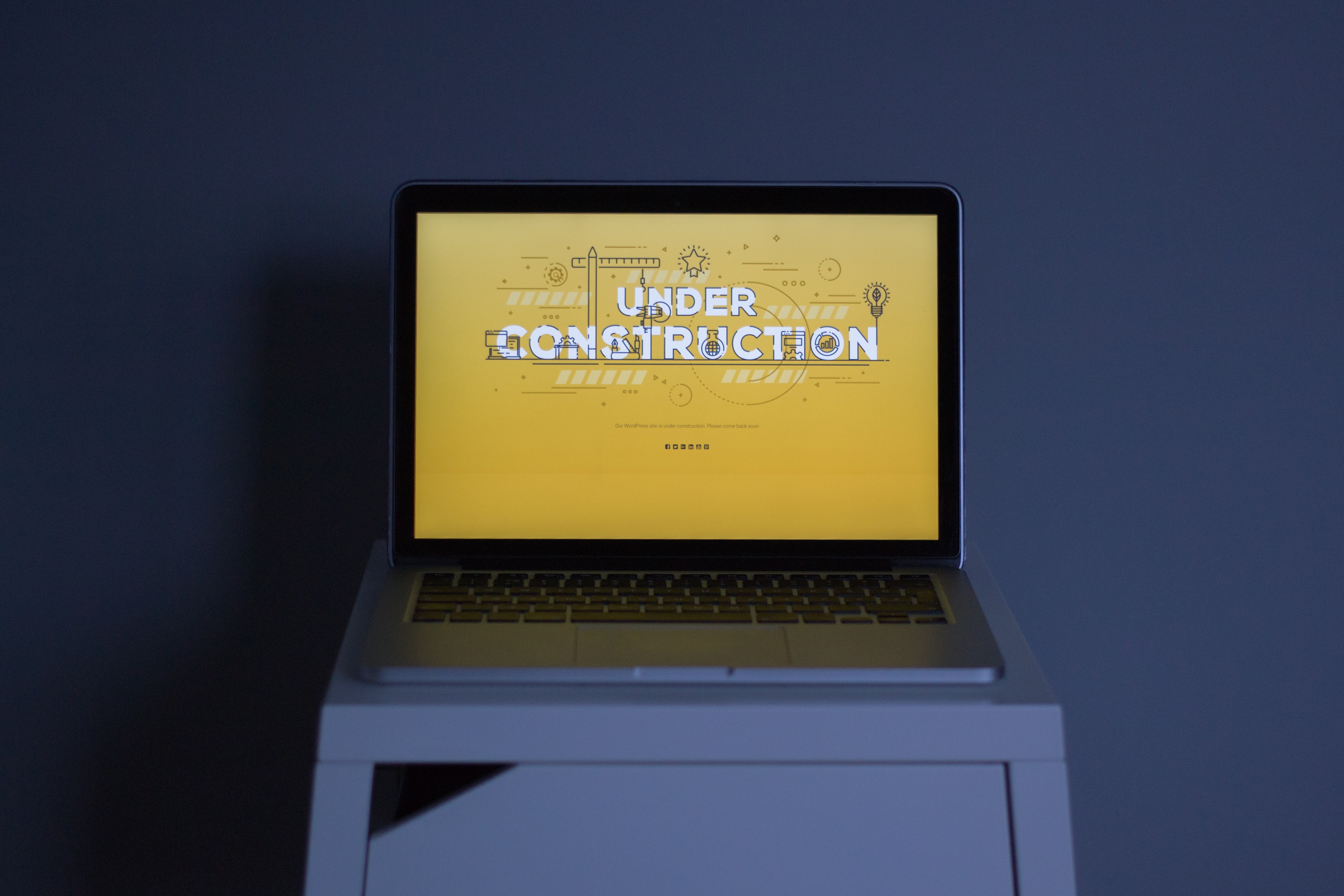 Subscribe to Our News
Stay up to date on the Township's activities, events, programs and operations by subscribing to our News.