There are many residential, commercial and industrial lots available within the Township. Contact us for more information on the available lands that are available today!
Industrial Park
Residential Lots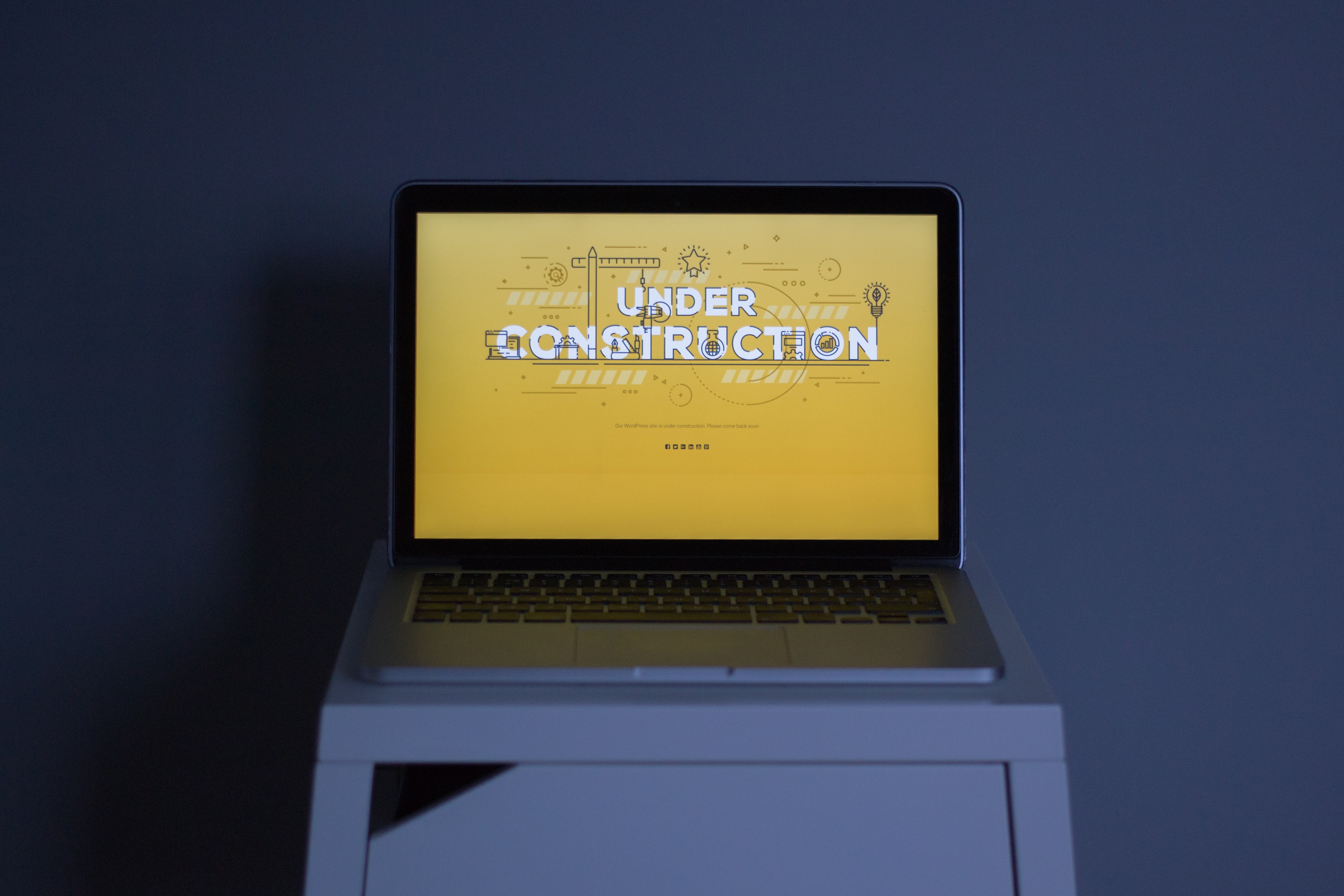 Subscribe to Our News
Stay up to date on the Township's activities, events, programs and operations by subscribing to our News.