Recreation and Sport

We are lucky to have many wonderful recreation and sporting facilities in our municipality. Amongst them are the Vern Miller Memorial Community Centre containing our indoor rink, fitness centre and community meeting rooms, we also have outdoor rinks and baseball diamonds and the list goes on. This section contains information on the individual facilities as well as some groups and clubs in the area.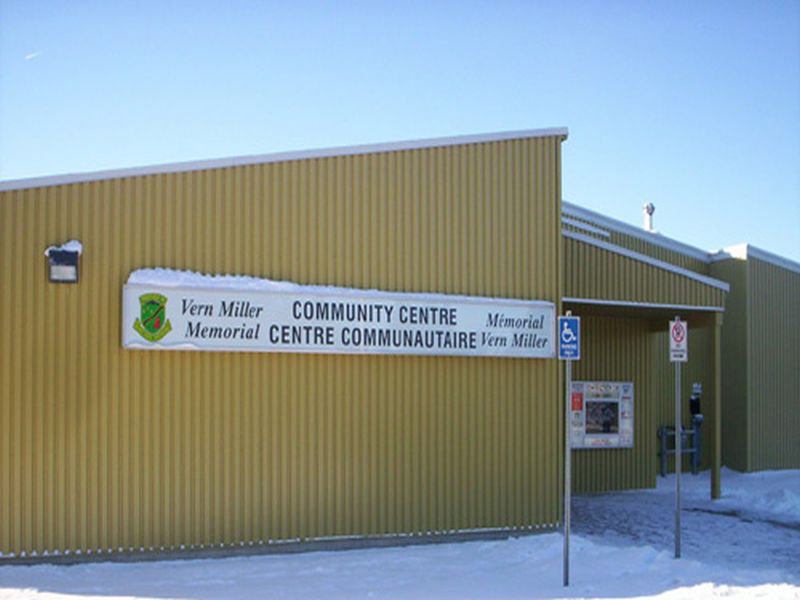 The health and safety of the staff and volunteers of the Township of Black River-Matheson is important to Mayor and Council.  Staff have volunteer screening, harassment and concussion awareness policies in place to help deliver and create a safe and  pleasant work environment.
List of Recreational Activities and Groups
Subscribe to Our News
Stay up to date on the Township's activities, events, programs and operations by subscribing to our News.