Ramore Playground
271 Timmins Avenue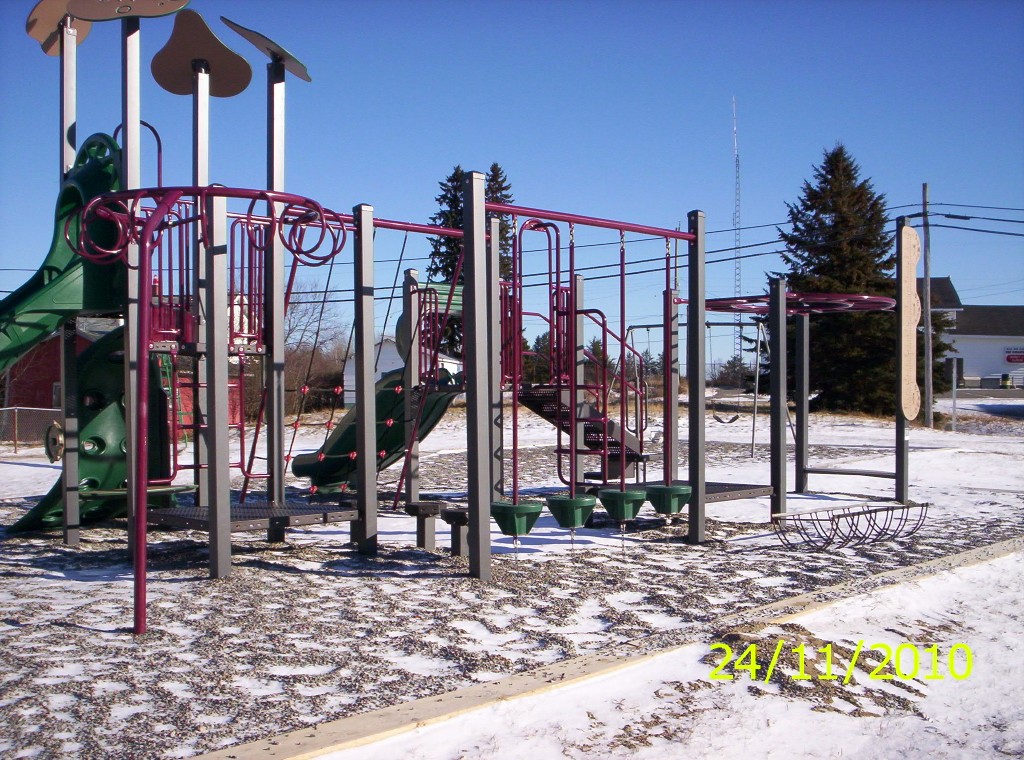 Holtyre Playground
690 Gleason Avenue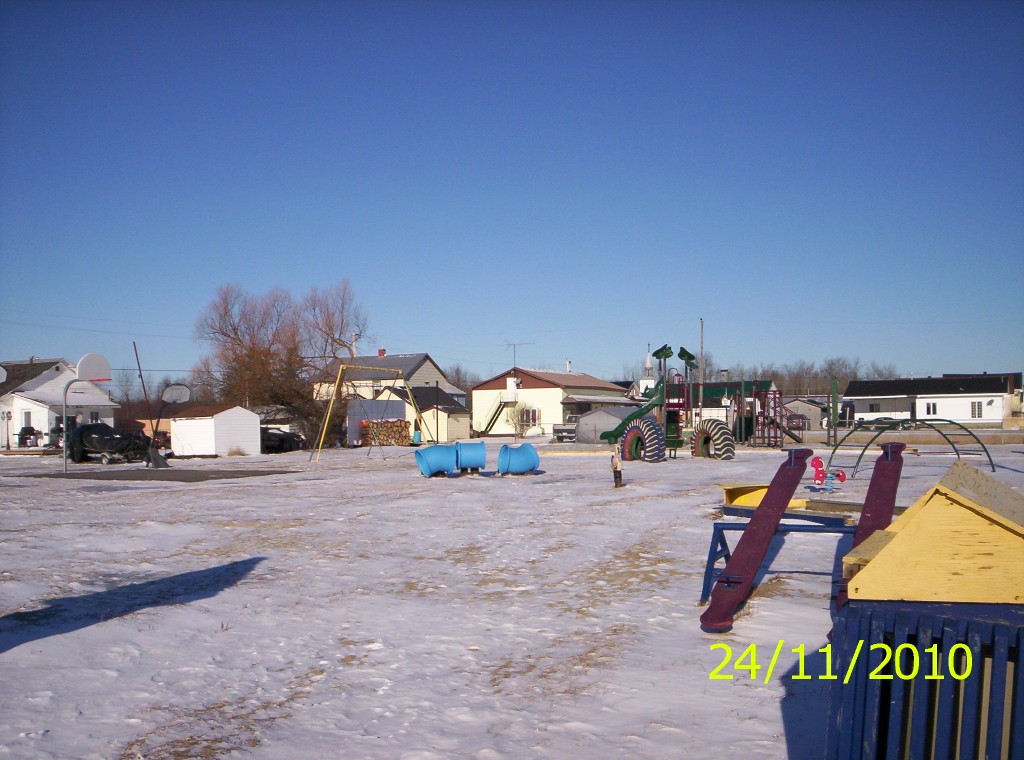 Matheson Playgrounds
Clearview Park is on Carr Avenue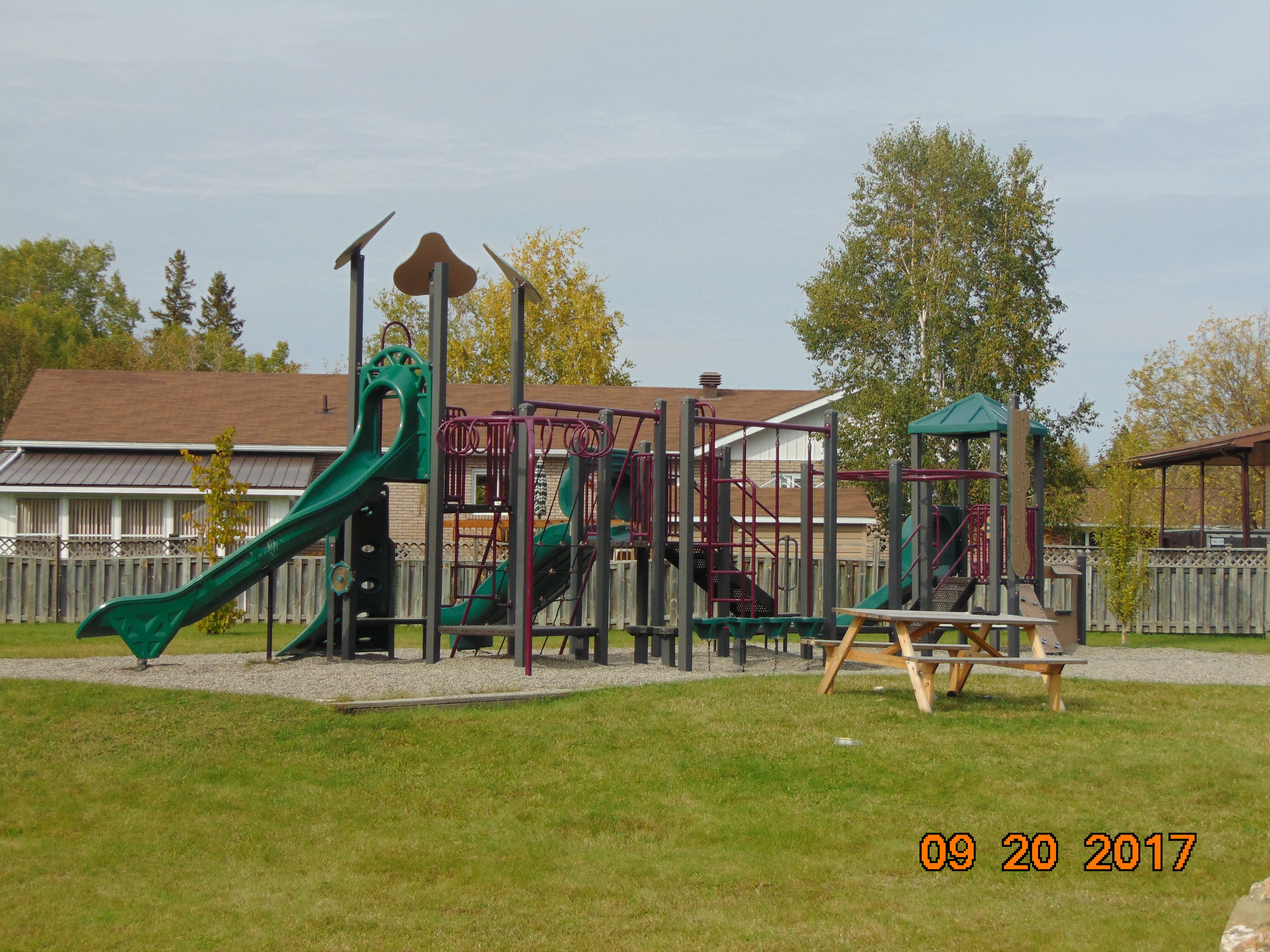 429 Park Avenue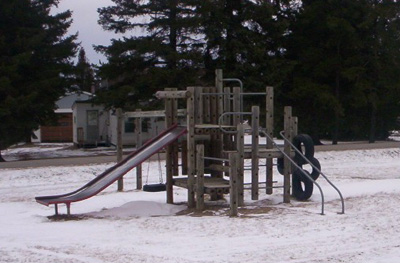 Nature Trails
Access to the Matheson Rotary Club Interpretive Trail is gained at the westerly end of MacDougall Street. The Trail stretches from MacDougall Street to Second Street down Monahan Road and along the railroad tracks back to MacDougall Street. The trail is approximately 1.75 km in length and has benches and information boards along the way.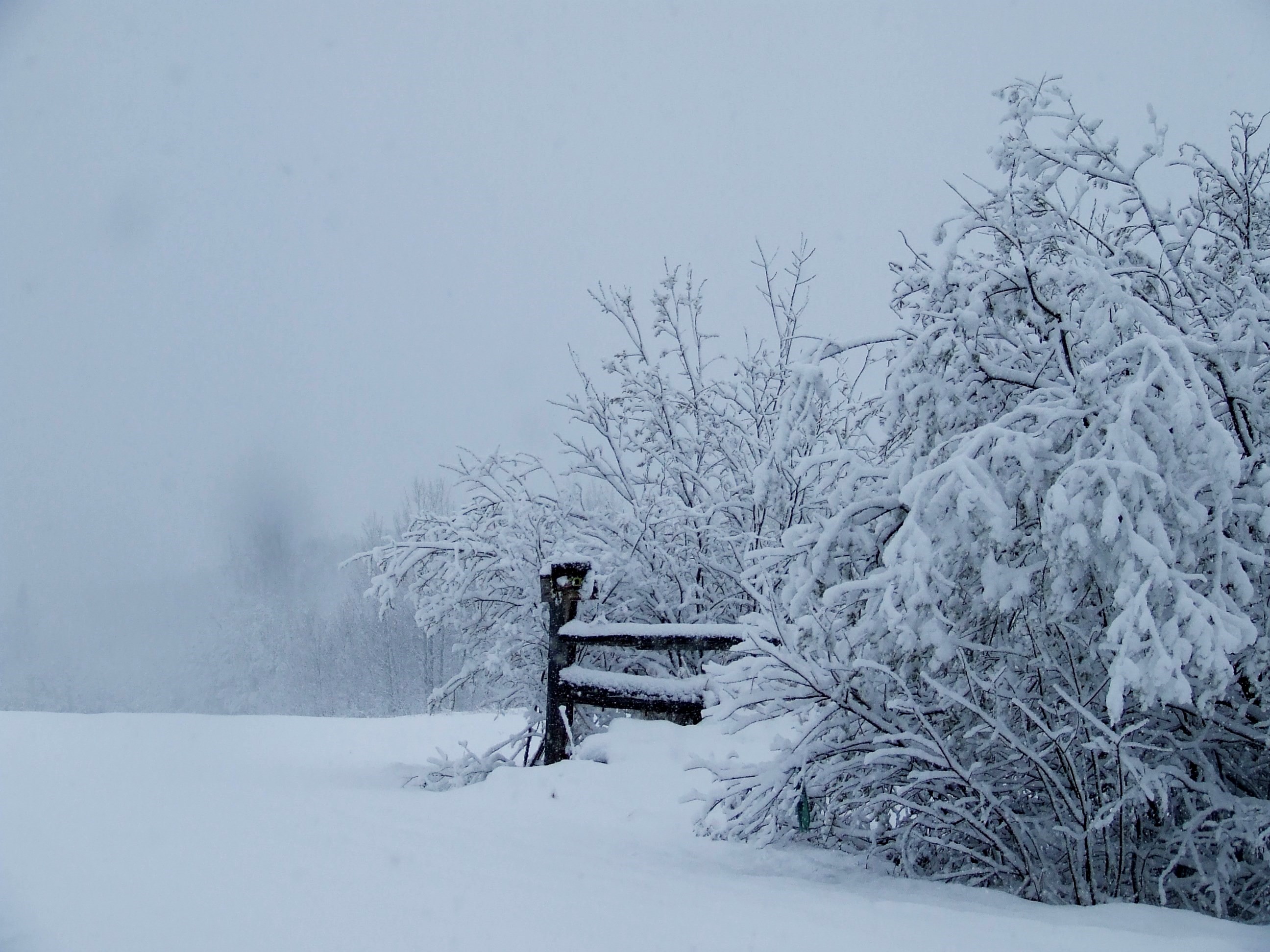 Subscribe to Our News
Stay up to date on the Township's activities, events, programs and operations by subscribing to our News.