Roads, Boulevards, Sidewalks
The township maintains 358 km of gravel roads and 50 km of paved roads. They are maintained in accordance with MTO minimum maintenance standards. Services include road sweeping, snow plowing and sanding, snow removal and snow dumps, roadside ditch maintenance & brushing, and bridge maintenance.
Click here to read the Culvert Replacements on Highway 101 Presentation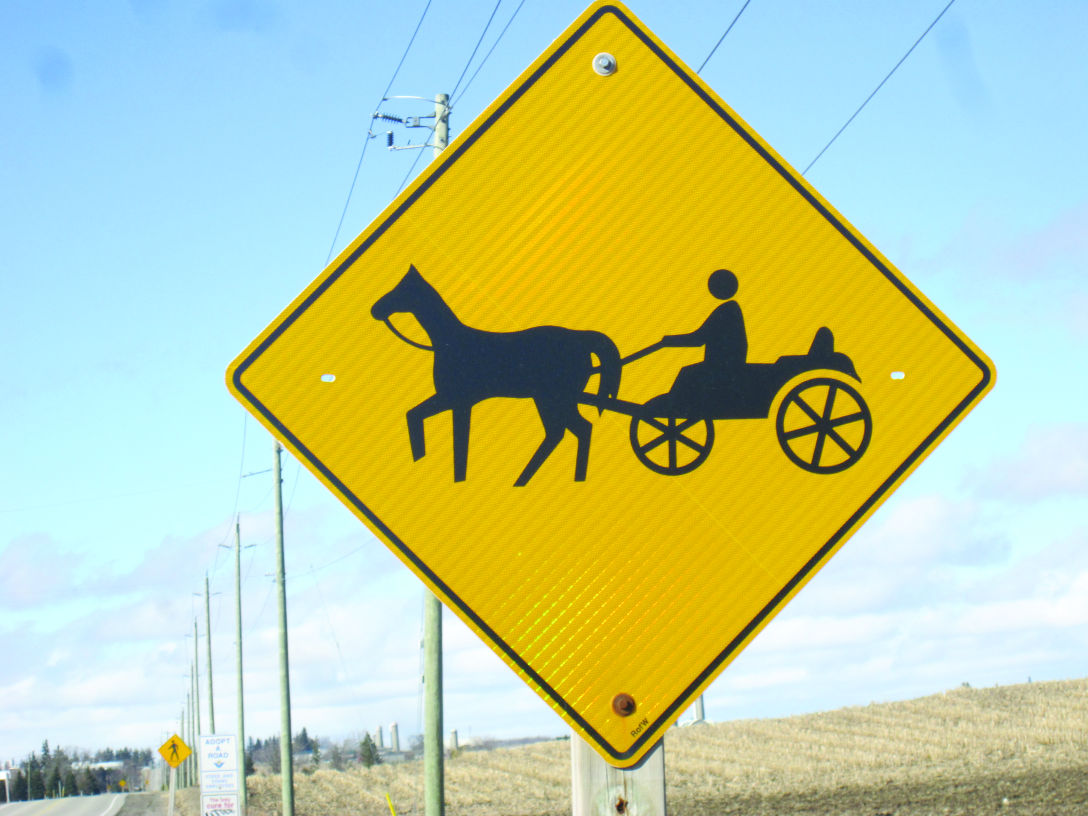 Please remember to share the road safety with the horse & buggies
Click here for an informative video on horse & buggy safety
Contact:
Chris Wray, CAO
Phone: (705) 273-2313  Ext. 321
Email: cwray@twpbrm.ca
Subscribe to Our News
Stay up to date on the Township's activities, events, programs and operations by subscribing to our News.