The business directory contains a listing of local businesses that registered with the Township of Black River-Matheson. Registration is free!
The Business Directory is included for information purposes only. Inclusion in the directory is voluntary and is not associated with any selection or endorsement process on behalf of the Township of Black River-Matheson. 
Note: This list has been created without the use of any licensing or membership data. For any updates or additional entries please call the Township Office 705-273-2313 or fill in our electronic form.
Business name;
Business contact name;
Contact information - Telephone number (land line, mobile, toll-free), website URL, email address;
Business logo(optional); and
Nature of the business.
Ramore Business Directory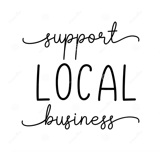 Rolly's Restaurant and Motel
Val Gagne Business Directory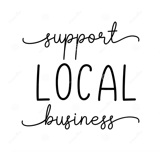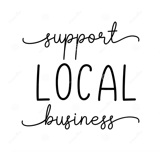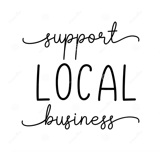 Matheson Business Directory
Subscribe to Our News
Stay up to date on the Township's activities, events, programs and operations by subscribing to our News.