Why Black River - Matheson

Black River-Matheson is in the midst of an upswing in business growth spearheaded by our local mining industry. Not only do we have a number of mining extraction and exploration activities, but we are also developing a secondary mining manufacturing industry that will serve the needs of mining companies in the region and across Canada. Our "unfair advantage" in marketing terms is the fact that we are situated in the center of one of the world's most productive gold and base metal mining regions.

Black River-Matheson is the ideal place to locate your business or company. Our pro-active municipal government is committed to assisting new development projects. We have a proven track record of helping businesses cut through red tape at all levels of government. As one of the largest municipalities in Ontario with a land mass of over 300,000 acres there are many commercial and industrial properties available for development. One of the lowest tax rates in Northeastern Ontario makes Black River-Matheson even more appealing. A central location allows Black River-Matheson to be serviced by excellent transportation services both on the highway and railway. Natural gas is available to commercial and industrial properties as the main TransCanada pipeline is accessible in many town sites. Whether you are looking to open a new business, relocate or expand your current business we urge you to consider Black River-Matheson.
Find out what makes Black River-Matheson one of the most attractive locations in Northern Ontario.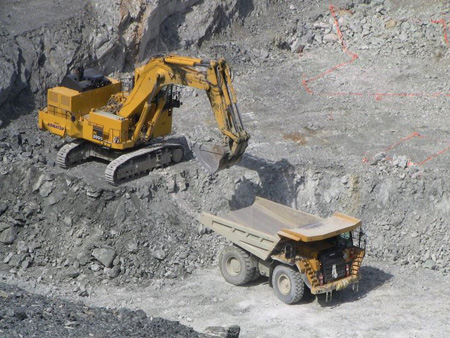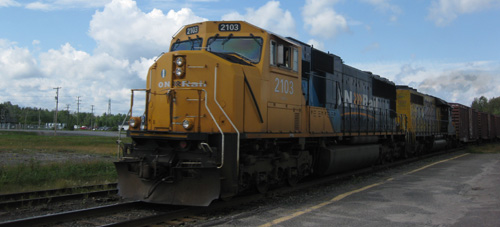 Subscribe to Our News
Stay up to date on the Township's activities, events, programs and operations by subscribing to our News.