Community Centre, Facilities and Rentals
In this section you can find out about some of Black River-Matheson's greatest assets. Our community groups and facilities allow our residents to come together as a whole and participate in a broad range of activities.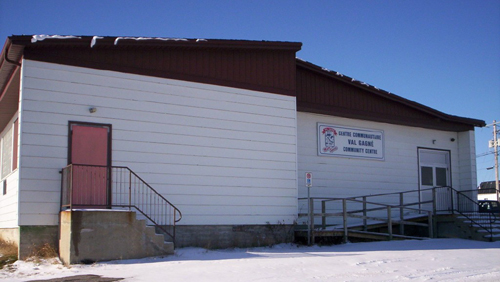 Subscribe to Our News
Stay up to date on the Township's activities, events, programs and operations by subscribing to our News.