Spring Cleanup in Matheson!
Local citizens along with Councillor Jenny Gibson clean up Matheson.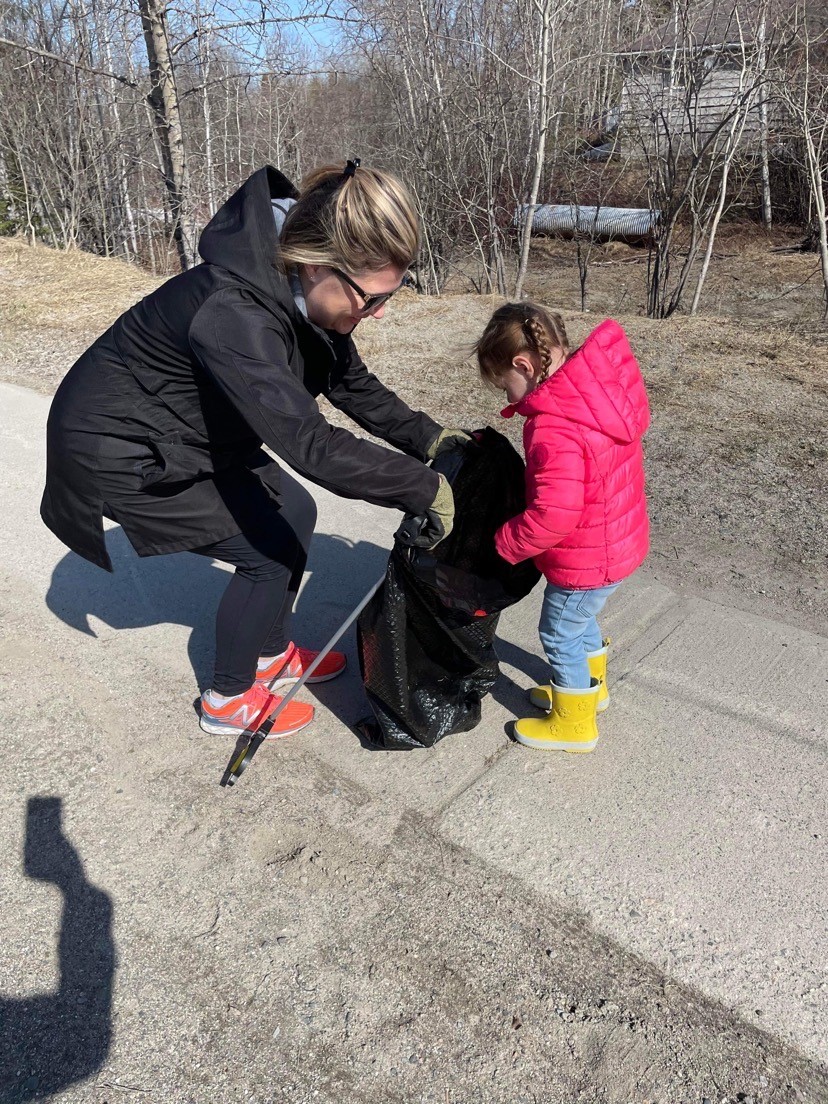 Renee Nawrocki and her three year old daughter Taryn, along with Jenny Gibson, enjoyed the beautiful weather on Saturday and walked along 2nd street towards Quinn Crescent area collecting waste by the sidewalk and ditches.Two bags of garbage was collected!
Subscribe to Our News
Stay up to date on the Township's activities, events, programs and operations by subscribing to our News.