School Support Designation MPAC 2023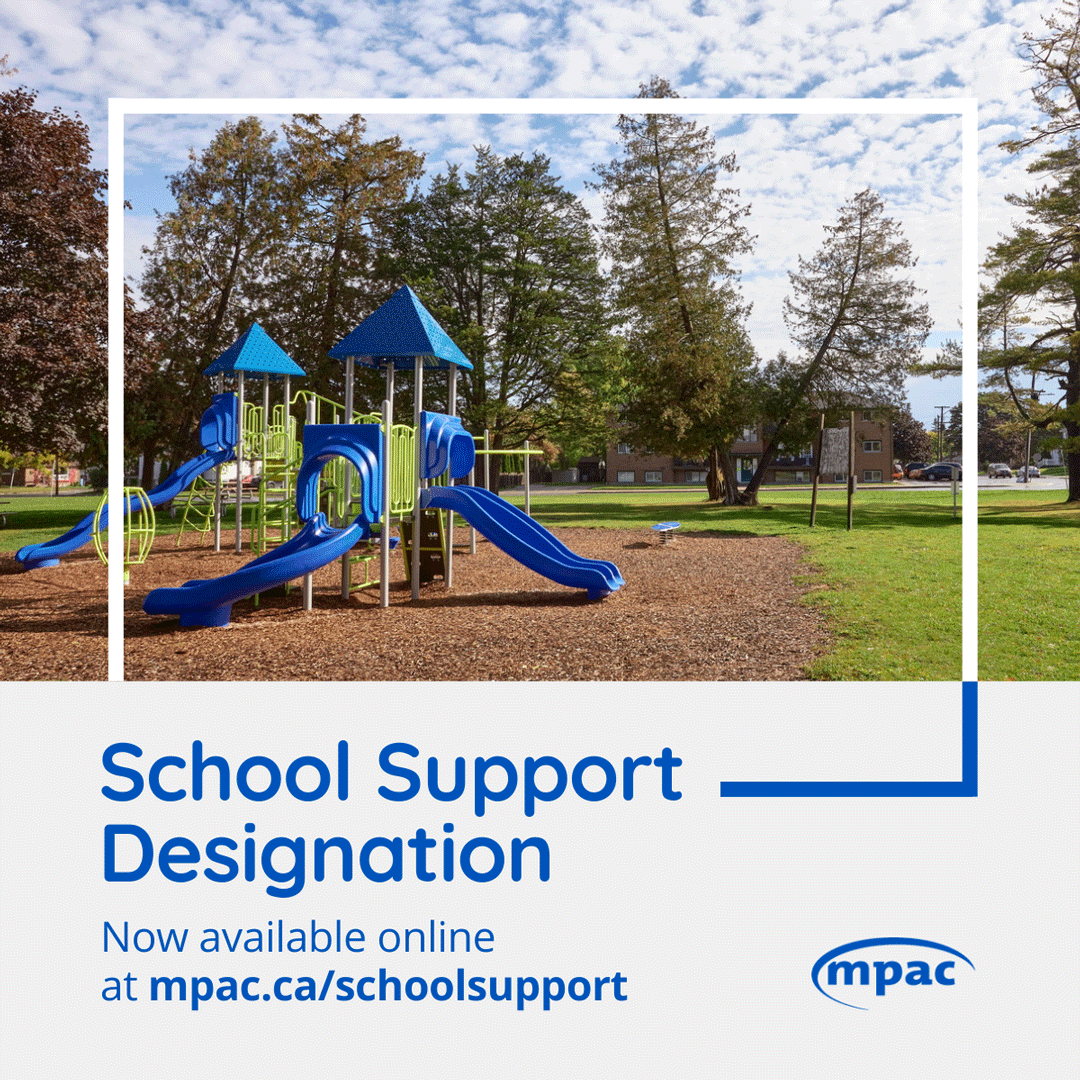 School Support Designation

Property owners in Ontario are required to support a school board, even if they do not have children or their children are not currently attending school. In the case of a residential property occupied by tenants, the tenants can direct the school support for that property. By default, school support is directed to your municipality's English Public School Board.

The Municipal Property Assessment Corporation (MPAC) is legislatively required to collect school support information and provide it in the assessment roll to every municipality and school board. By ensuring that you are supporting the school board of your choosing, you will be able to vote in the next municipal and school board election for trustees in that school board. Property owners, occupants, and tenants can update their school support designation online at mpac.ca/schoolsupport.
Subscribe to Our News
Stay up to date on the Township's activities, events, programs and operations by subscribing to our News.