JHKPS Garbage Cleanup by students
Ms. Jessup and her Grade 3 Immersion students helped keep the schools ground clean by picking up litter in honour of Earth Day.
Thank you JHKPS!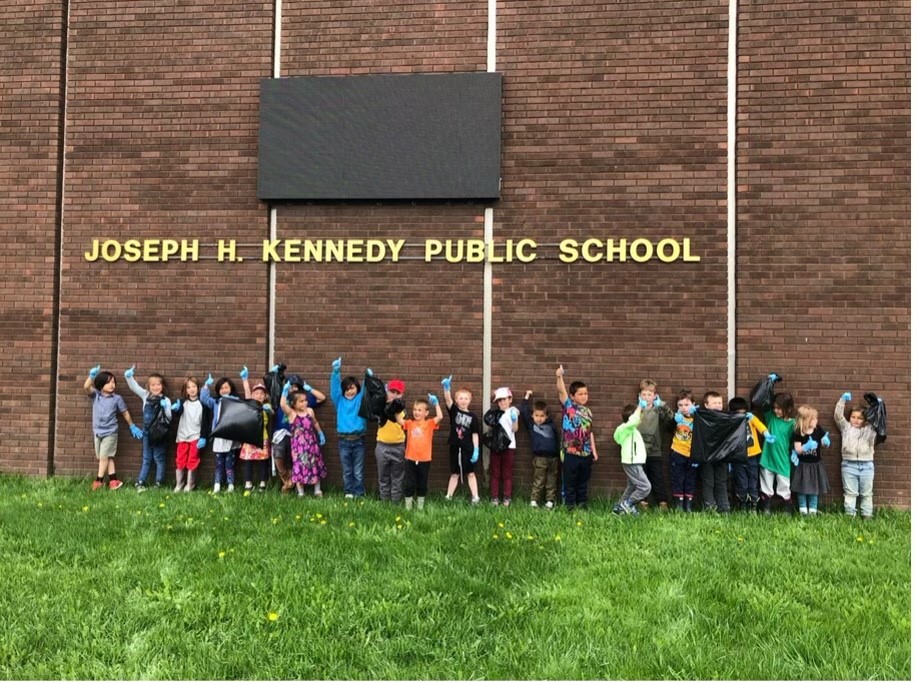 On Wednesday, May 18th, JHKPS students in Mrs. Gibson's JK/SK/Grade 1 English class collected garbage around the school yard.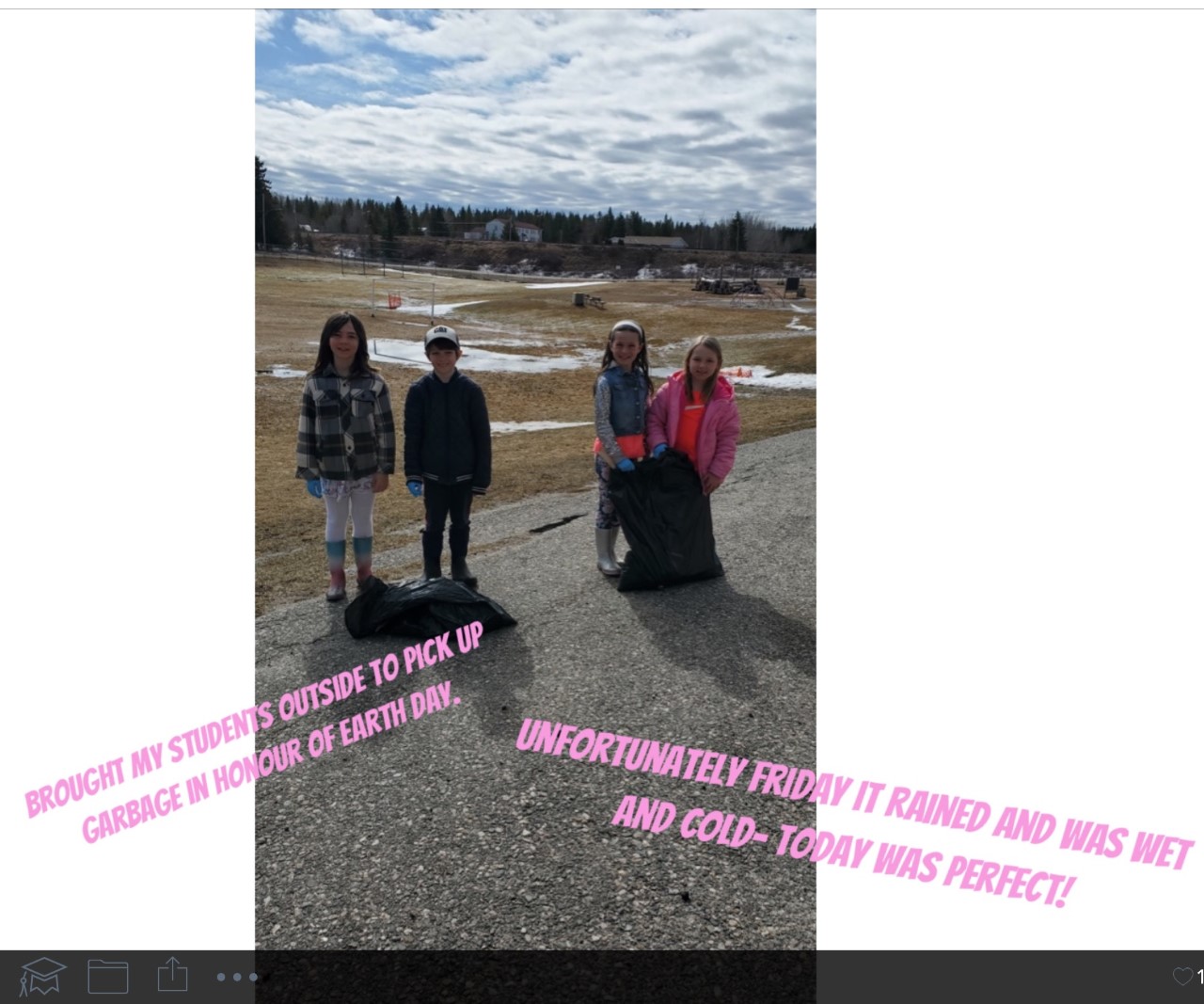 Subscribe to Our News
Stay up to date on the Township's activities, events, programs and operations by subscribing to our News.