Thelma Miles Historical Museum
Location: 374 Hough Road, south of junction of Highways 101 & 11
Phone: (705) 273-2325
Alt Phone: (705) 273-2313
Open: Seasonally (May 7 - Labour Day Weekend)
Hours: CURRENTLY CLOSED                                          
Representing the history of the Black River-Matheson communities from 1900 to 1945. The museum's collection of over 20,000 artifacts is on display for historical, educational and exhibition viewing. The artifacts are displayed through a variety of settings spread out over 7000 sq. ft. Guided tours are available.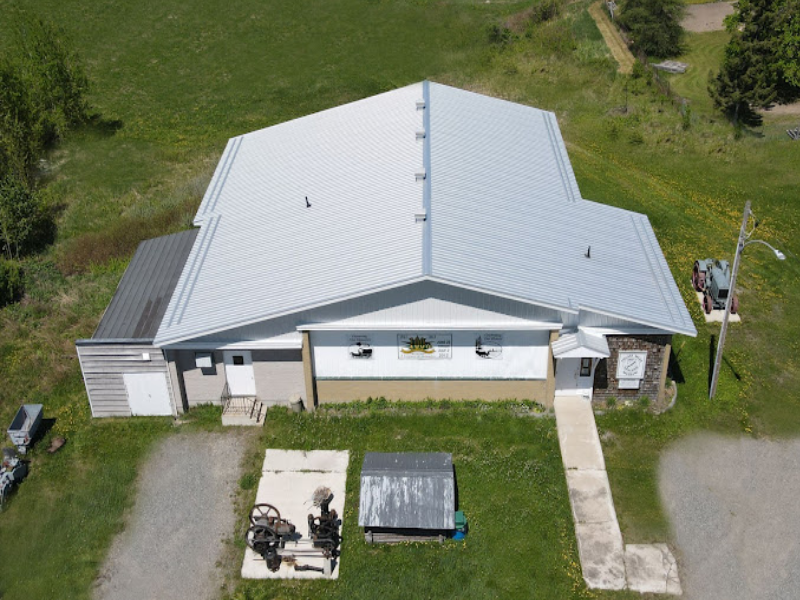 Subscribe to Our News
Stay up to date on the Township's activities, events, programs and operations by subscribing to our News.